THANK YOU TO THE PACK
From the beginning our customers have always been like family to us. There was a time when I could associate every kennel sold with a person or dog name behind that order. At the end of the day, I wish I could crack a cold one — or better yet spend a day in the field with each and every one of you.

The first bird Gunner ever retrieved as a puppy was a dove. Spending a day getting after them in the field, then raising a glass and telling stories with our pack members sounds like a perfect way to say Thank You to them. We know Gunner would approve.

And thus, the Dove Lotto was born.
YOU'RE IN
Want a chance to attend Dove Lotto? Well, this is not a contest. If you're a member of the GUNNER pack, you'll automatically be entered into the lottery for a chance to attend each year. The invite list is chosen at random from our customer base.
Don't have a GUNNER, what are you waiting for?
Kennel Up,
Addison Edmonds,
Founder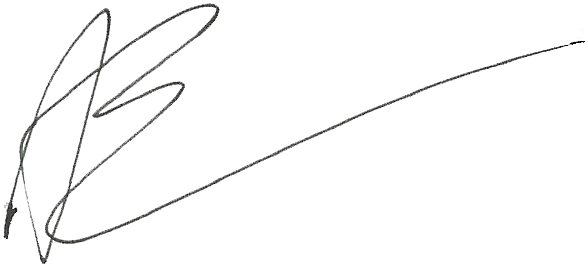 SIGN UP FOR 2022 DOVE LOTTO
Opt into our email and SMS lists before July 2022, and become eligible for the next drawing in Summer 2022.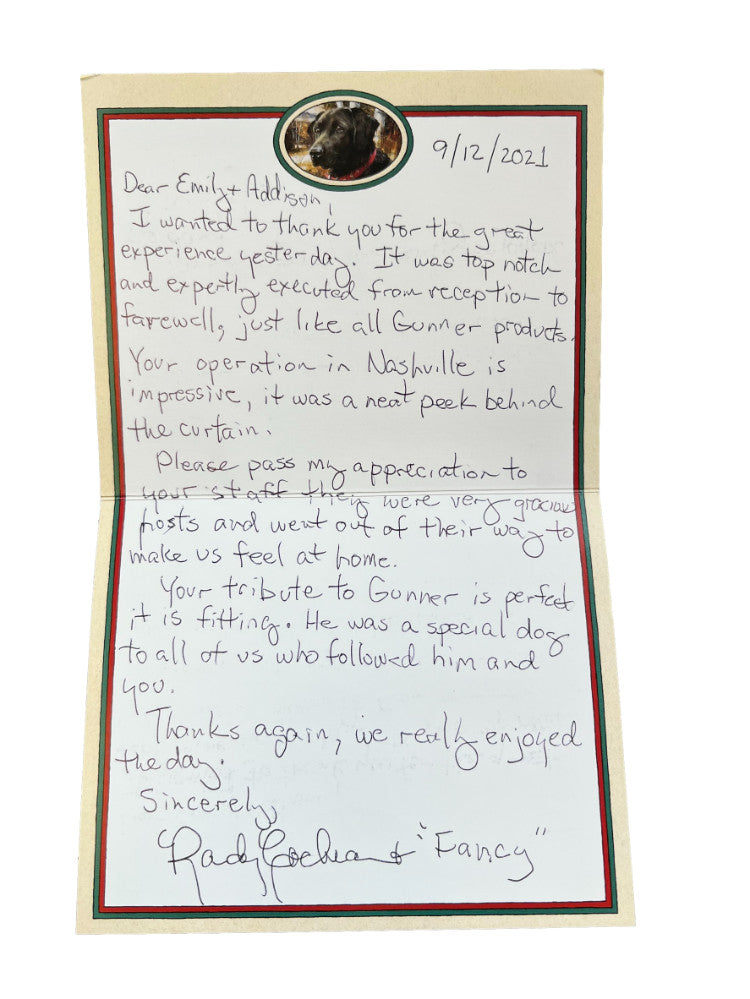 THANK YOU FOR BEING PART OF THE PACK.